Baer Supply Co.

Indianapolis Drywall Supply

Carter Lee Lumber Co.

Southeastern Supply Co.

Woodmizer

Hall & House

Lowe's Home Improvement

Home Depot

Menards

Lee Plumbing Supply

Shannon Door Co.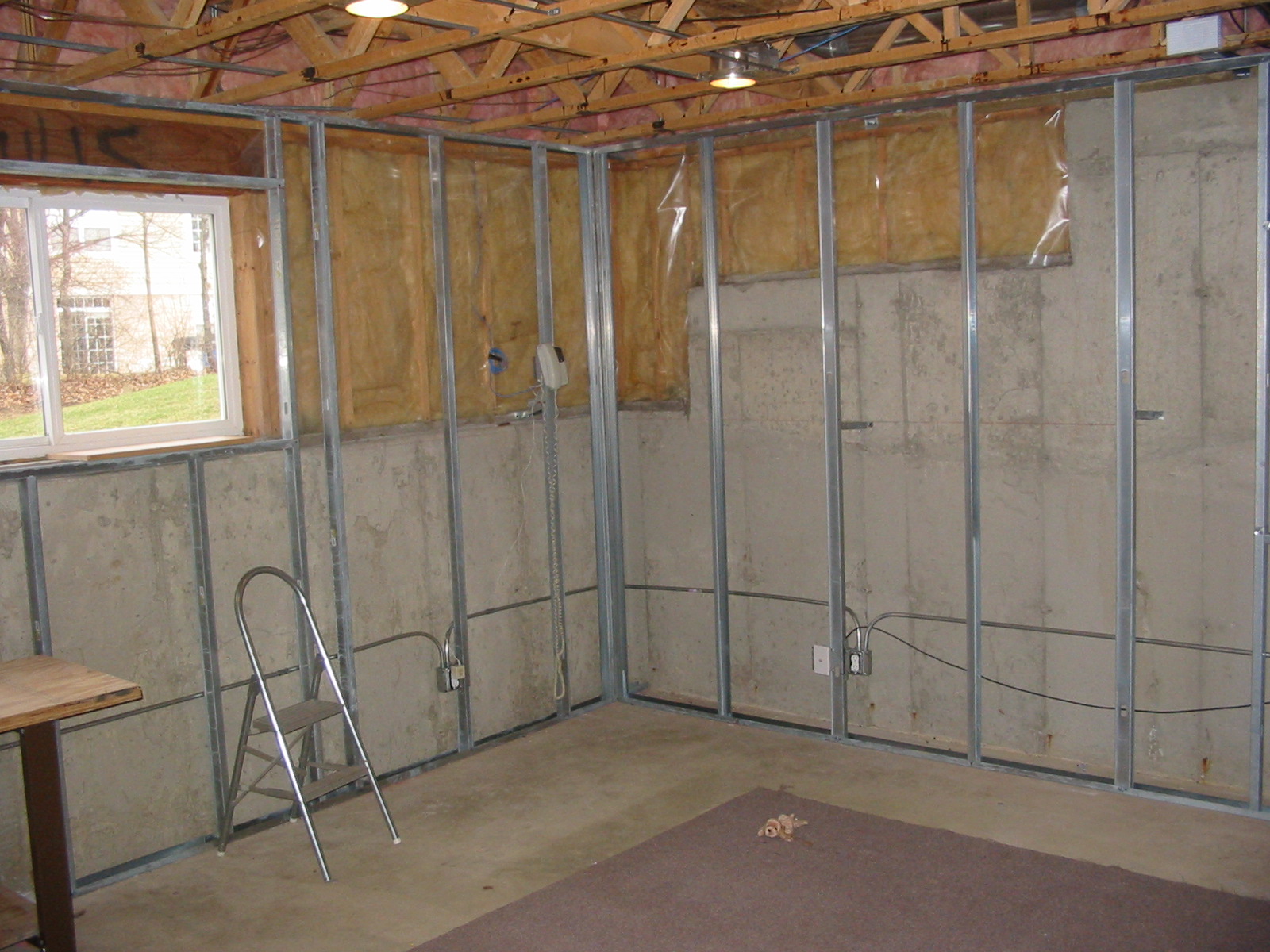 Get your Free Estimate Emailed to you

click to view larger image

Our unique metal framing system

"Where our Commitment to Excellence Exceeds your Expectations"

We are a full service Design / Finish company specializing in complete Basement  Finishing and Remodeling. Our team of construction and  remodeling experts have been providing Professional Service and Quality Workmanship

in the greater Indianapolis area for over 30 years now.

Here at, Indy's Best Basements let us Design and Finish your next basement, remodeling or renovation project. We pride ourselves in helping you realize your dream by turning your vision into reality. Remember, "Our Commitment to Excellence Exceeds your Expectations."

100% Customer Satisfaction !!!

So please,                                   today! For your FREE Estimate

Specializing in, but not limited to:

Complete basement design and finish.

Plumbing, Electrical, H.V.A.C.

Drywall - Textured/Sculptured ceilings

Interior trim, doors & mouldings

Complete floor coverings - Carpet, Laminate, Hardwood, Ceramic tile